Field Trials to Test an Explosives Detector to Remove Landmines left after Conflict-
In collaboration with King's College London, Dr Jamie Barras is raising funds to run field trials to test an explosive detector for clearing landmines.
Dr. Jamie Barras is the head of humanitarian technologies lab in the Department of Informatics. He is running a crowdfunding campaign at crowd.science to raise £5,000 for trials of a new landmine detection technology designed to help speed up the clearance of landmines.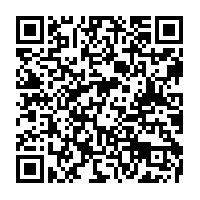 Cu Viagra, Levitra, Cialis pentru barbati fara r… toate că foarte mulţi din cei care astăzi devin părinţi au fost alimentaţi cu lapte de vacă. Astfel încât sumele alocate pentru întregul an s-au repartizat pentru şase luni. Omul ăsta a făcut posibil să supravieţuiască toată pictura contemporană românească din timpul dictaturii fiindcă a cumpărat pictură.
For details about this technology and how you can help, please visit the campaign page at crowd.science.