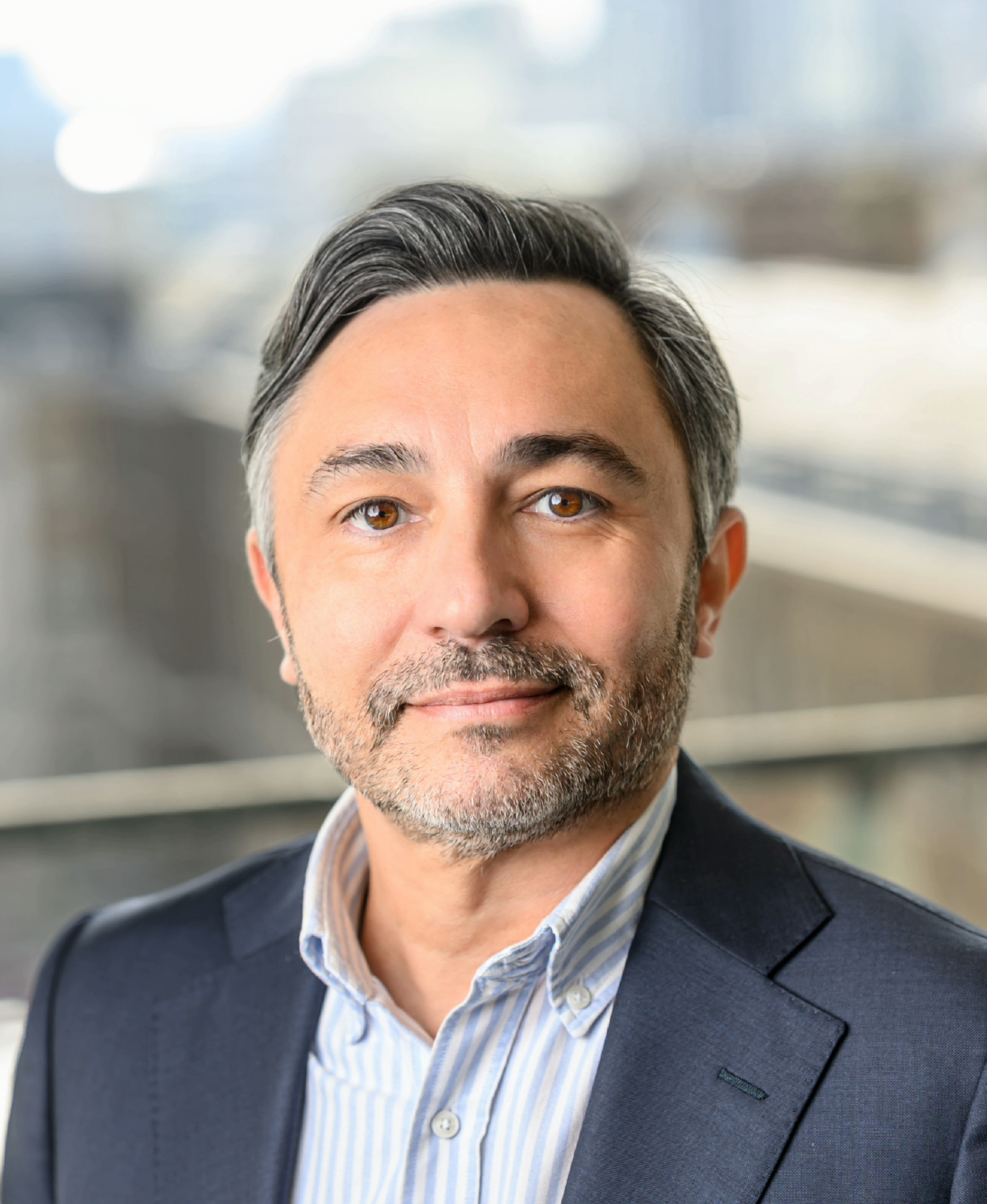 I am co-Director of the UKRI Centre for Doctoral Studies in Safe and Trusted Artificial Intelligence and a member of the Reasoning and Planning Group in the Department of Informatics at King's College London.

My research concentrates mainly in the area of Artificial Intelligence, more specifically in the formalisation of the common-sense reasoning, non-monotonic reasoning, and numerical aspects of argumentation.

For further information about my academic activities at King's, some references to my research work and how to get in touch with me, please use the links on the menu.

Thank you for your visit!