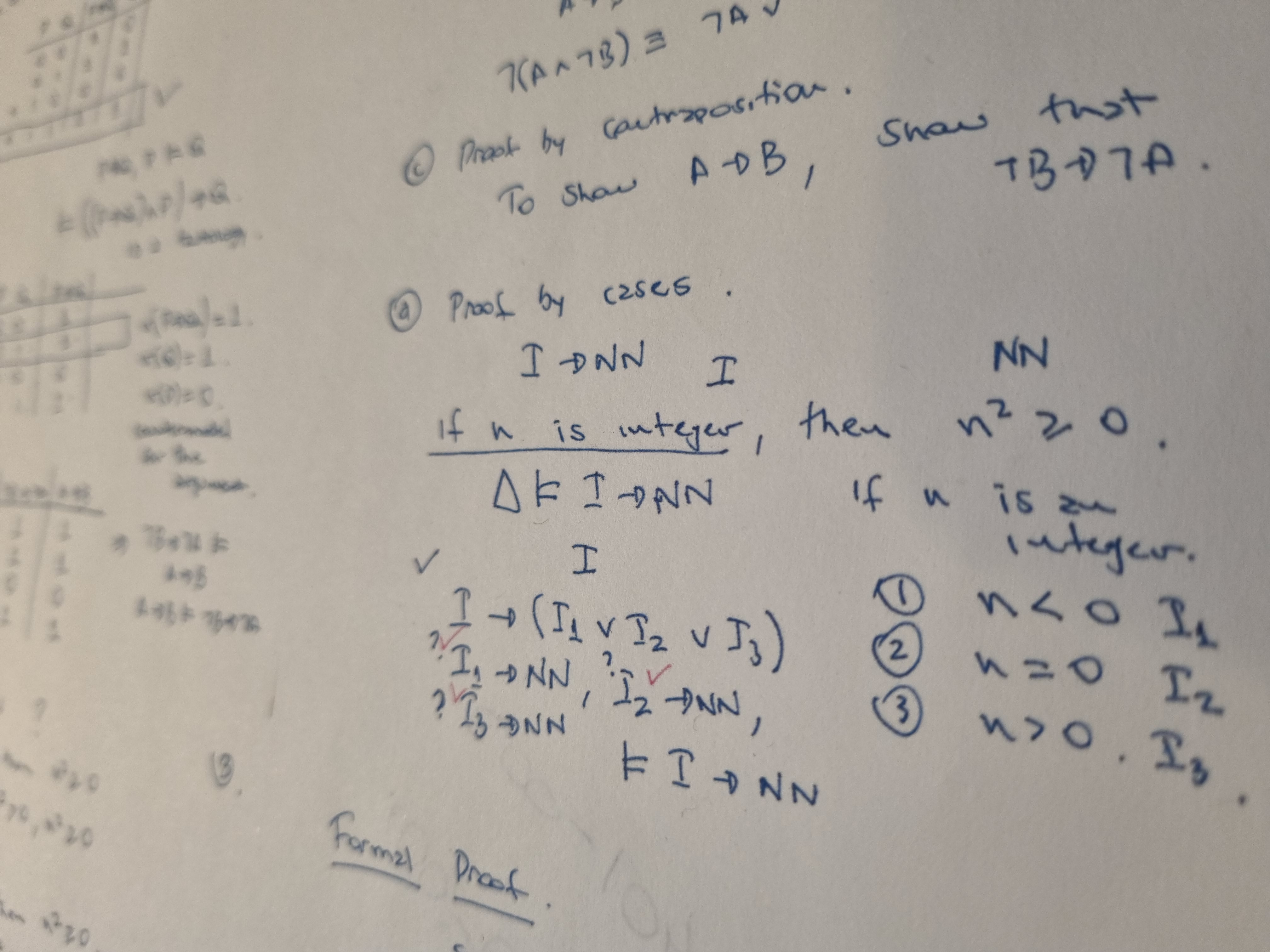 Topics for the MSc in Data Science only
[OR-MD-1] Analysis of the results of the 1st, 2nd, 3rd and 4th ICCMA

The International Competition on Computational Models of Argumentation is an international competition benchmarking the performance of argumentation solvers. The competition happens every other year and its last instance took place in 2021.

The competition consists of running the solvers over a pre-defined set of argumentation frameworks and tasks to determine an overall "winner". After the competition, the execution results of the solvers are compiled, analysed, aggregated and ranked, with an overall winner announced. The individual results for all solvers in all tasks are also published (at least for some of the competitions).

In this project, the student will conduct a thorough review of the results of the four competitions, with details to be discussed during the meetings. In particular, these are some of the possibilities:

classify solvers and graphs according to a complexity metric that you define
create plots depicting solvers' performance and evolution of the complexity of the graphs
determine the relative level of complexity between the four instances of the competition
find patterns in the data available

Skills required

Basic computer science concepts: programming, plotting graphs, etc
Knowledge of a suitable language for aggregation and analysis of results: bash, gnuplot, python, etc
Knowledge of Jupyter desirable

Deliverables

Comprehensive methodology, analysis and discussion of the results as part of the compulsory final project report.
A jupyter notebook, showing the plots, if applicable, etc.
A video presentation and demonstration of your analysis.

References

Rodrigues, O. et al., On Structural Properties of Argumentation Frameworks: Lessons from ICCMA., SAFA@COMMA (2018).
Other literature on data analysis of your choosing.