Human-AI Teaming (HAT) lab
I have the honour and the pleasure to lead the Human-AI Teaming (HAT) lab.
Our research focuses on
Explainable and Safe AI
, where humans can work together with the AI systems in what is called Human-AI Teaming, and they can trust what the AI is about to do. The main application area is the control of robotics and autonomous systems, where AI is used to control (teams of) moving robots as well as to provide robots with more autonomy (for example in manufacturing, space robotics, or satellites).
In this context, it is estimated that the average ratio of humans supervising robots working autonomously is 5:1. It is now time to reverse the ratio, to have 1 human supervising (at least) 5 robots. And this is the vision of the HAT lab.
All the work in the team is only possible thanks to the teamwork with the brilliant Postdocs and PhD Students. Many thanks to them!
Postdocs
| Michael Cashmore | Senka Krivic | Gerard Canal |
| --- | --- | --- |
We are looking for one more Postdocs for a new upcoming project, email me if interested.
PhD Students
| Parisa Zehtabi | Dorian Buksz |
| --- | --- |
| Anna Collins | Benjamin Krarup |
A PhD scholarship is available for top students, around the topic of AI Planning for Autonomous Systems. Email me if interested.
Visitors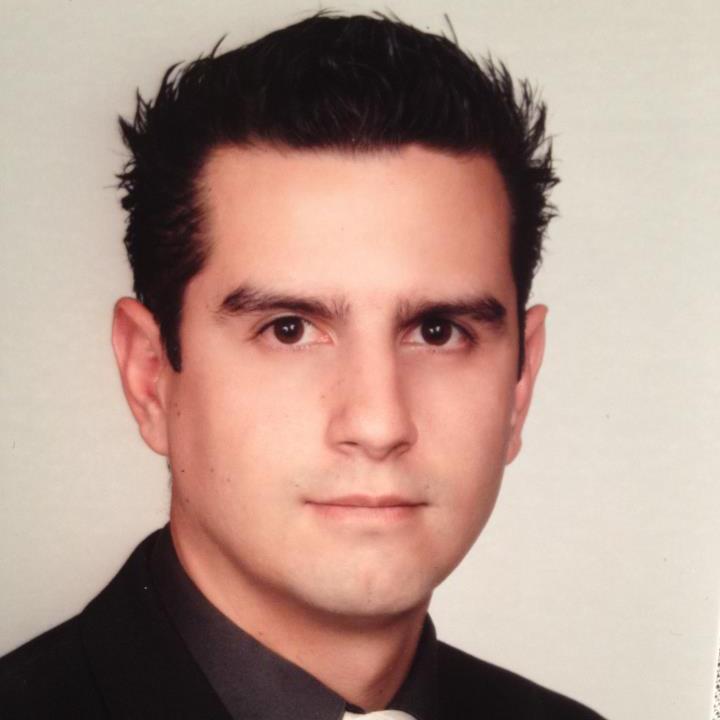 Oscar Lima
(Oscar Lima PhD Student at Instituto Superior Tecnico Lisbon)