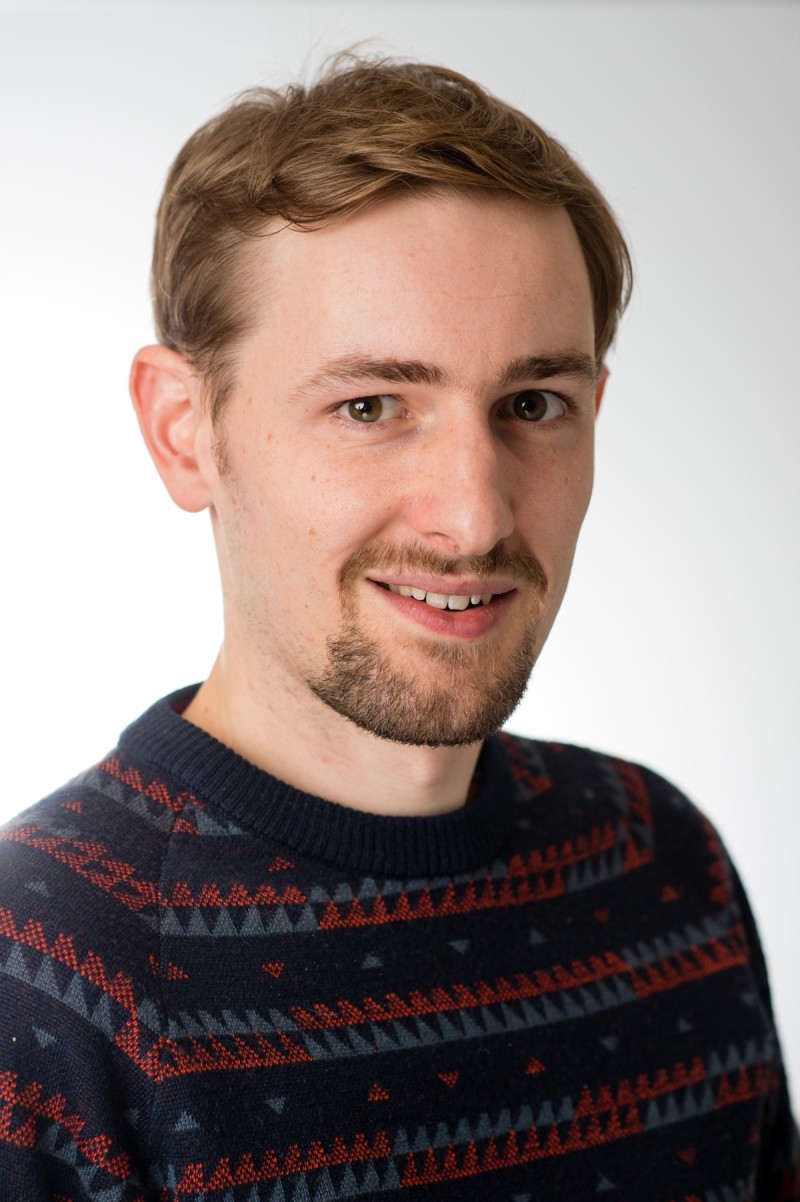 Contact:
Mathematical Institute,
University of Oxford,
Woodstock Road, Oxford,
OX2 6GG
newton
maths.ox.ac.uk
James Newton


As of September 2021, I have moved to Oxford. My new webpage is here.

---
Research:
I am interested in algebraic number theory, particularly (p-adic) automorphic forms and Galois representations.
---
Papers and preprints:
---
Doctoral Students:
2018 – present Ashwin Iyengar.
2018 – present Pol van Hoften.
2020 – present Lambert A'Campo.
I am also second supervisor for several students, including Hanneke Wiersema.
---
Teaching:
I lectured Introduction to Number theory at King's from 2016 to 2020. I am now teaching Linear Algebra and Geometry II. All course materials are on KEATS.
I lectured Group Representation Theory (M3/4/5P12) at Imperial College London in Spring 2016. The homepage for the course is here.
I lectured a Part III course in Cambridge on Modular Forms in Lent term 2014. The homepage for the course is here.
---
Seminars:
Details for the London Number Theory Seminar are here. I am hosting pages for the Summer 2020 (online) seminar and study group.