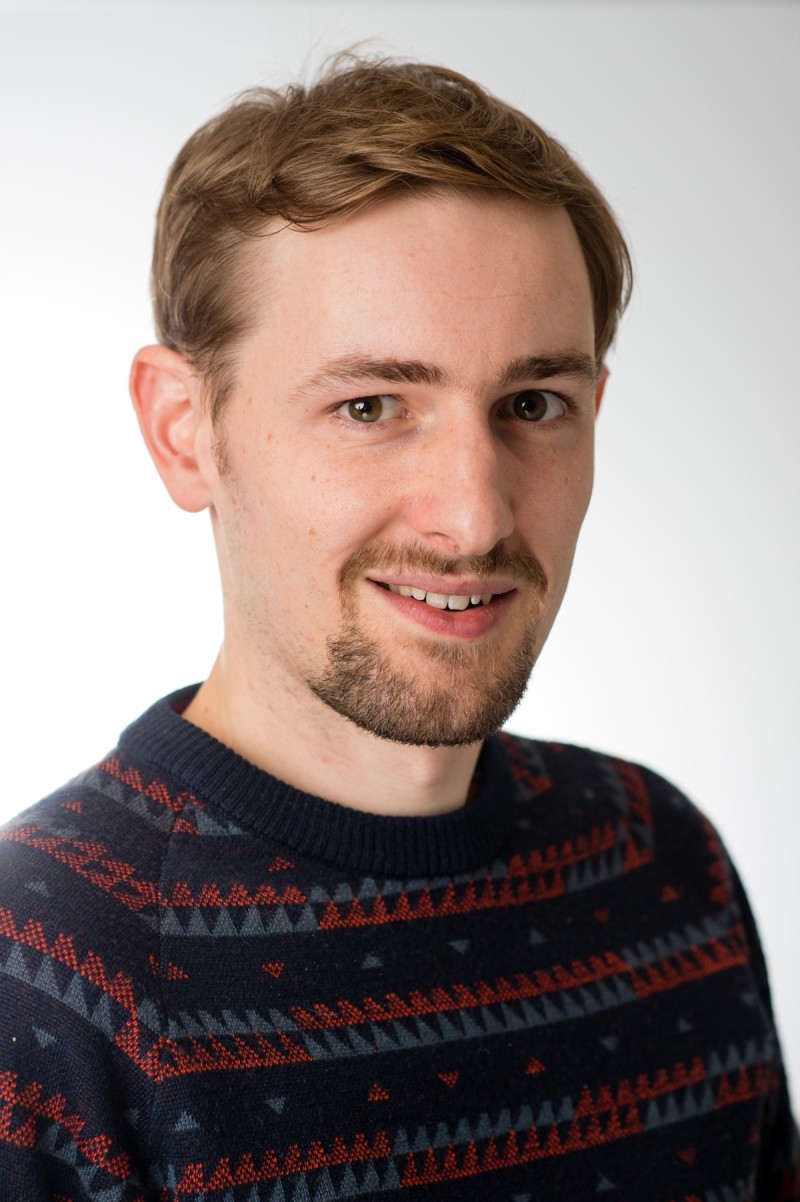 Contact:
Department of Mathematics,
King's College London,
Strand, London,
WC2R 2LS
j.newton
kcl.ac.uk
James Newton


I am a lecturer at King's College London.

My CV is here: pdf (updated September 2019).
---
Research:
I am interested in algebraic number theory, particularly (p-adic) automorphic forms and Galois representations.
---
Papers and preprints:
---
Teaching:
I currently lecture the course Introduction to Number theory at King's.
I lectured Group Representation Theory (M3/4/5P12) at Imperial College London in Spring 2016. The homepage for the course is here.
I lectured a Part III course in Cambridge on Modular Forms in Lent term 2014. The homepage for the course is here.
---
Seminars:
Details for the London Number Theory Seminar are here. I am hosting pages for the Summer 2020 (online) seminar and study group.